04-01-2010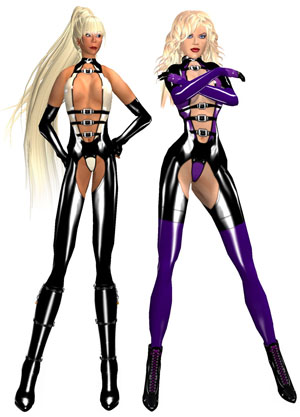 Hello everyone!
I'm Deirdre Young, and this is my sweetie, lelo Recreant.
You may have seen our blog, Second Life Fetish Fashion.
Erik is pretty busy making gorgeous new outfits, so we offered to give him a hand, keeping you up to date.
There is in fact a lot going on at Hugo's Design... come back soon for details!
Deirdre & lelo