25-12-2008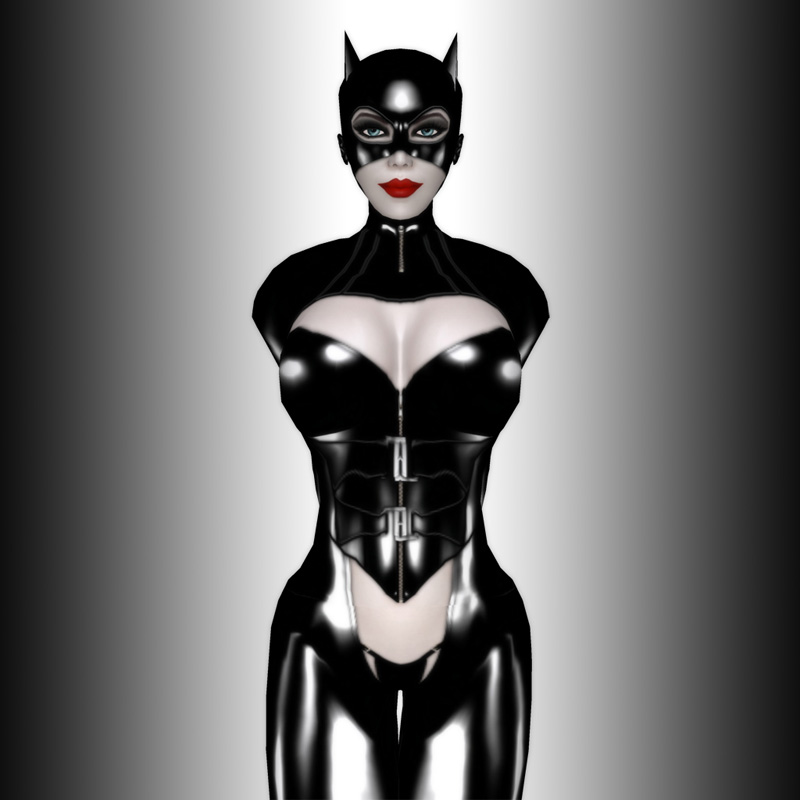 Hi there all, happy Christmas to all of you!
Here is a short post to let you know about a new project I'm currently working on. Latex hoods... People who know second life also know that the avatar head can only have one texture. So in order to make a hood, you need to make it together with a skin. That has been what I have been doing. Working on hoods and a skin. The first example of this skin / hood is the catwoman I did. More information on this project soon
I've also been working on other items which will soon be released! Untill then enjoy your vacation and see you soon!!
The new outfits are available from: