01-03-2011
Hello faithful Hugo fans! Deirdre Young here with your sexy latex fix.
Introducing two new releases this time : Lexie 2, a new version of last year's Lexie, and Pris, a strappy little thing.
Both outfits available in all the lovely Hugo colors you love.
Here are the pics :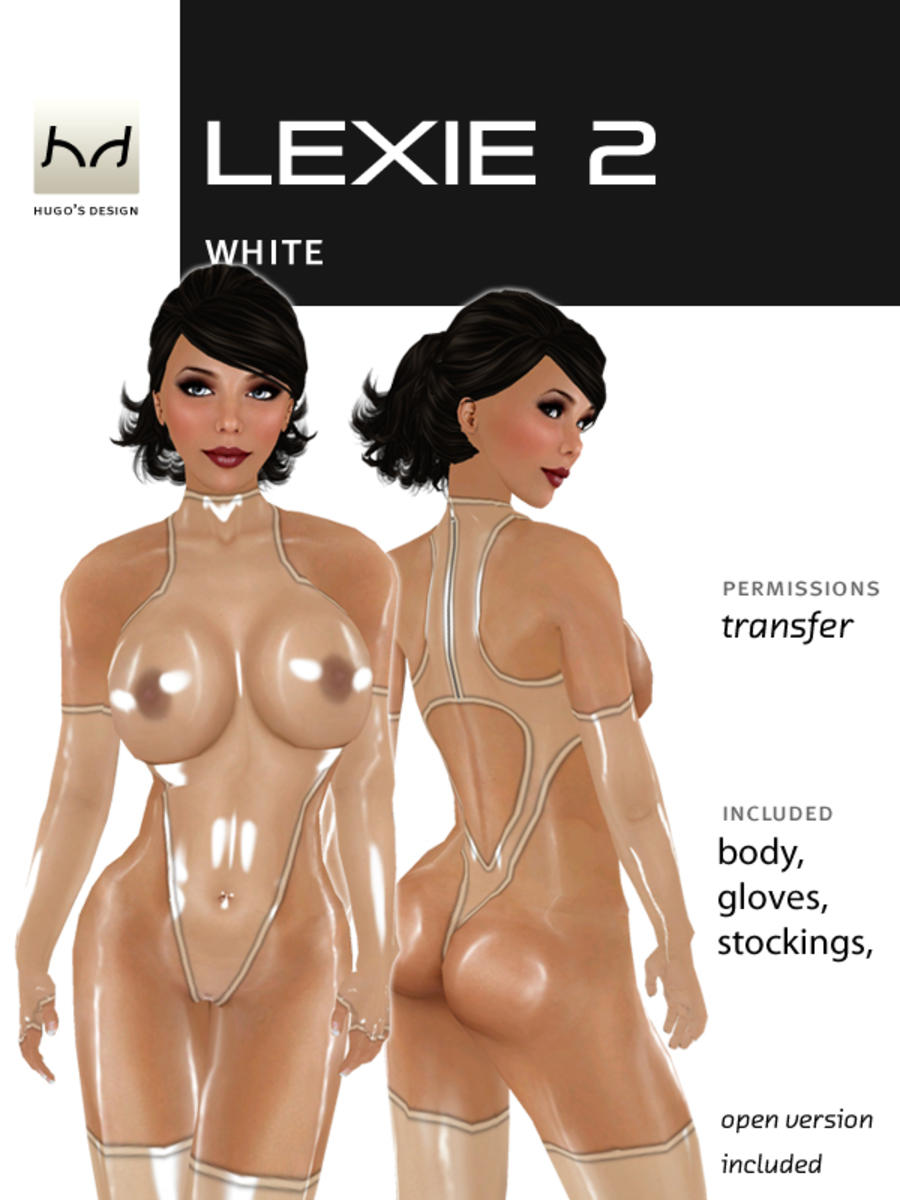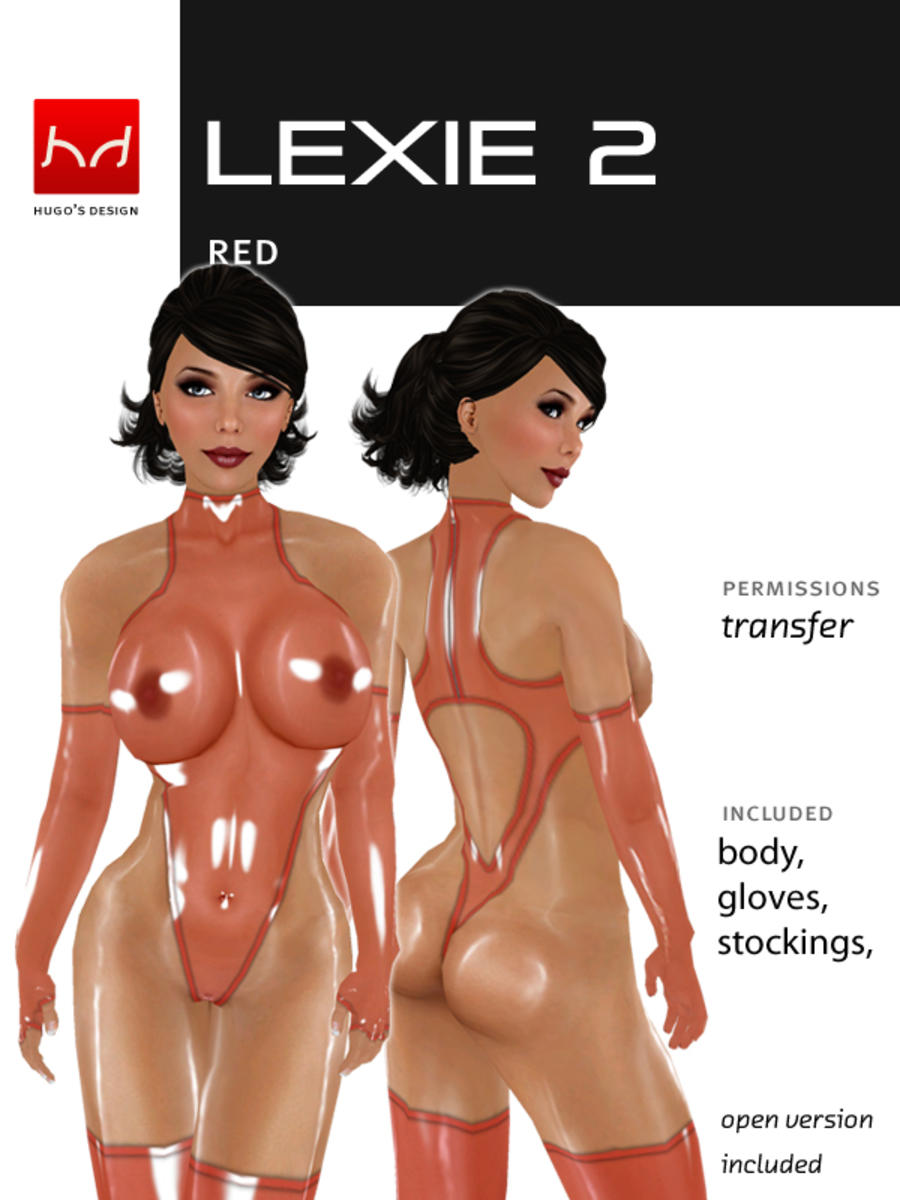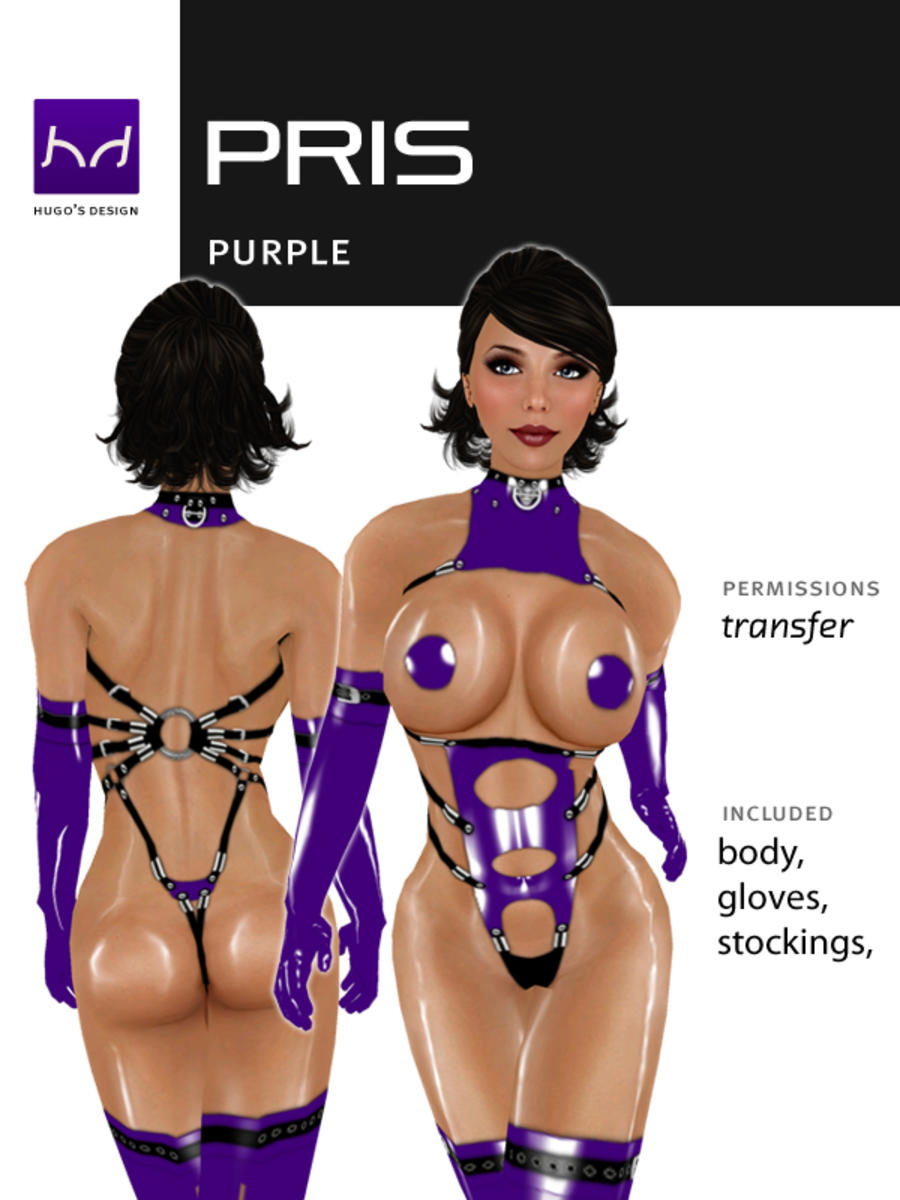 Viewer 2 versions included, lots of layers and parts!
See the Second Life Fetish Fashion Blog for more pics and descriptions.