06-01-2011
Hi everyone! Hope you had wonderful holidays, and you have a great new year.
To start it right, I recommend a healthy dose of Hugo's Design, starting with this hot little black dress called Noelle.
It's available in the Hugo's colors you love : White, black, red, purple, hot pink and baby pink.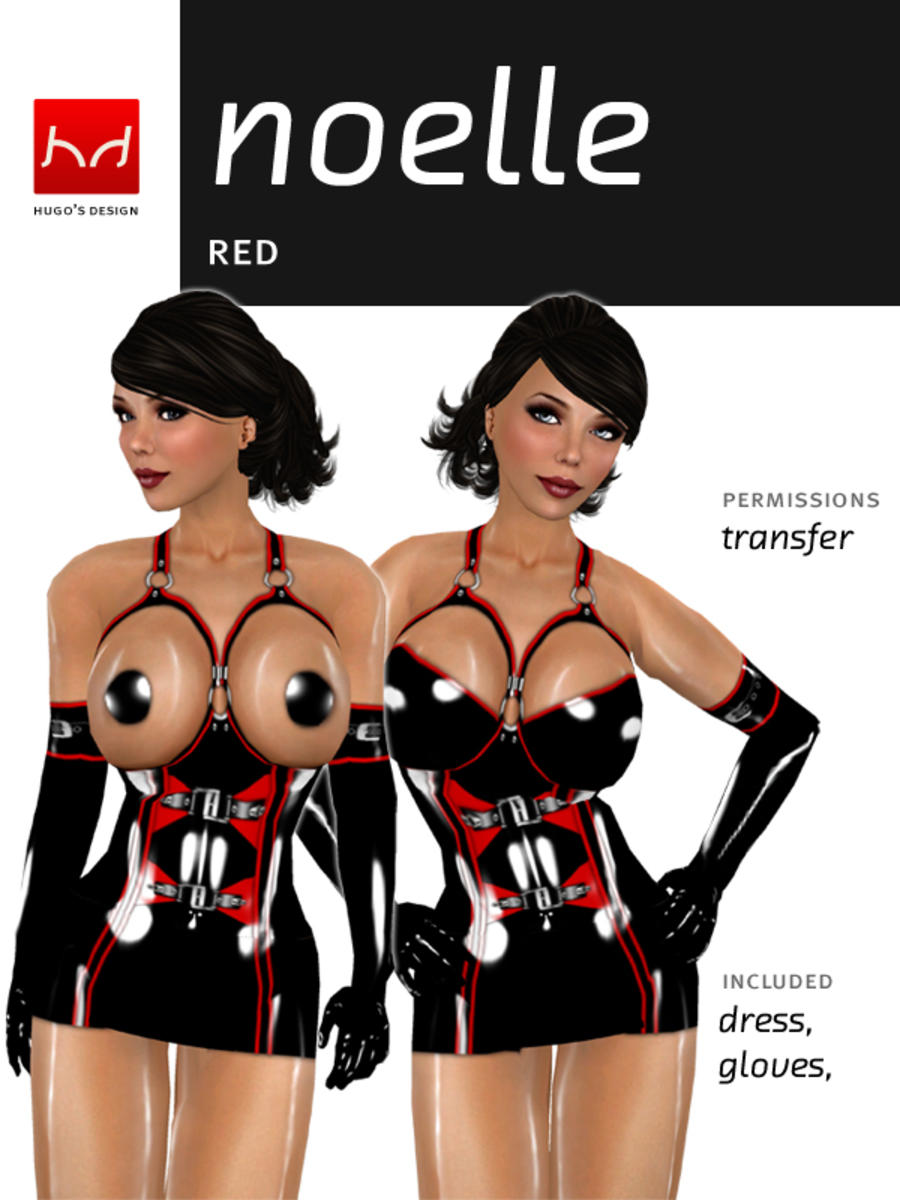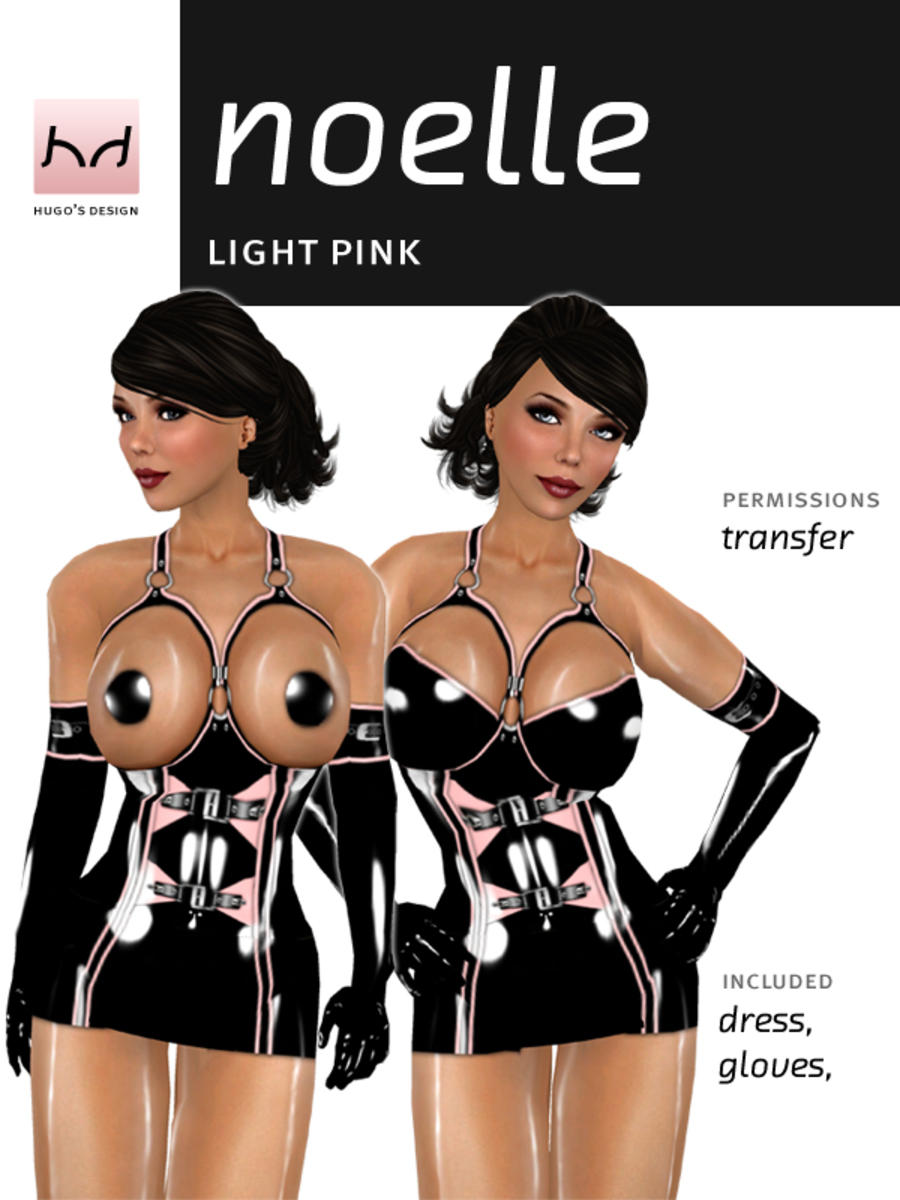 As usual, head to the Second Life Fetish Fashion Blog for more pics of Noelle modeled by yours truly and my dear lelo!