06-04-2011
Maybe you have seen the little section on the tol right of this website: Hugo's Angels. It's the name of the Flickr group you can join to add pictures of you wearing HD latex. There is, however, another meaning to the term Hugo's Angel. Hugo's Angels are the people in Second Life that make everything around Hugo's Design happen. Until now I only wrote a little piece about Ellen and then the page kind of gathered dust from then on... Well, not anymore *slams his fist on the table*. It is time to introduce the Angels and I will do so one at the time...
Bianka & Vespa Bookmite
Bianka has been around since I placed the first latex items in my store. When I moved the shop to Sheer, Bianka became my shop manager and still is. She keeps an eye on the shop, maintains all the small HD shops in malls acros Second Life. When you have a question, you can ask her (or her alt, Vespa Bookmite who's the blonde one). She tries to be on as much as possible.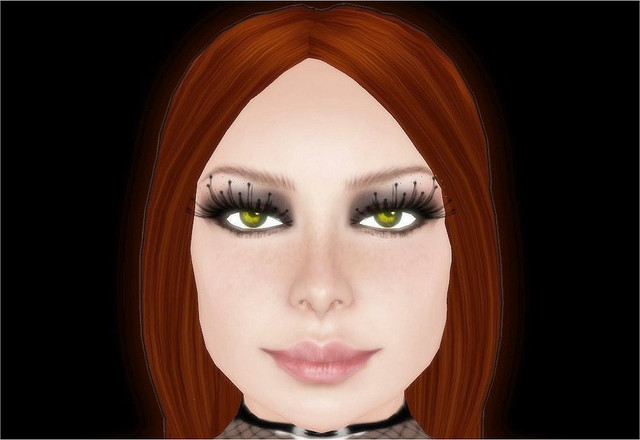 Bianka Bookmite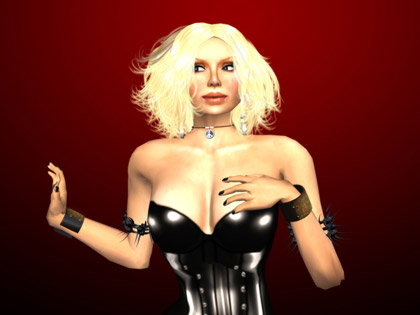 Vespa Bookmite
One thing not many people know about Bianka is that she is a natural talent when it comes to Second Life photography, unfortunately she does not have a Flickr page...
(Later note added by Bianka: Yes she does, but nobody else gets to see it!)