01-05-2011
Hugo's Design May Monthly Photo Contest
Hugo's Design is celebrating the recently created Hugo's Angels Group on Flickr and the amazing artistic talent of our patrons! We have decided to host a monthly photography contest! We want to see your original, interesting, and unique talents in styling, composition, and photography using Hugo's Design Latex!
May's outfit: Pris 2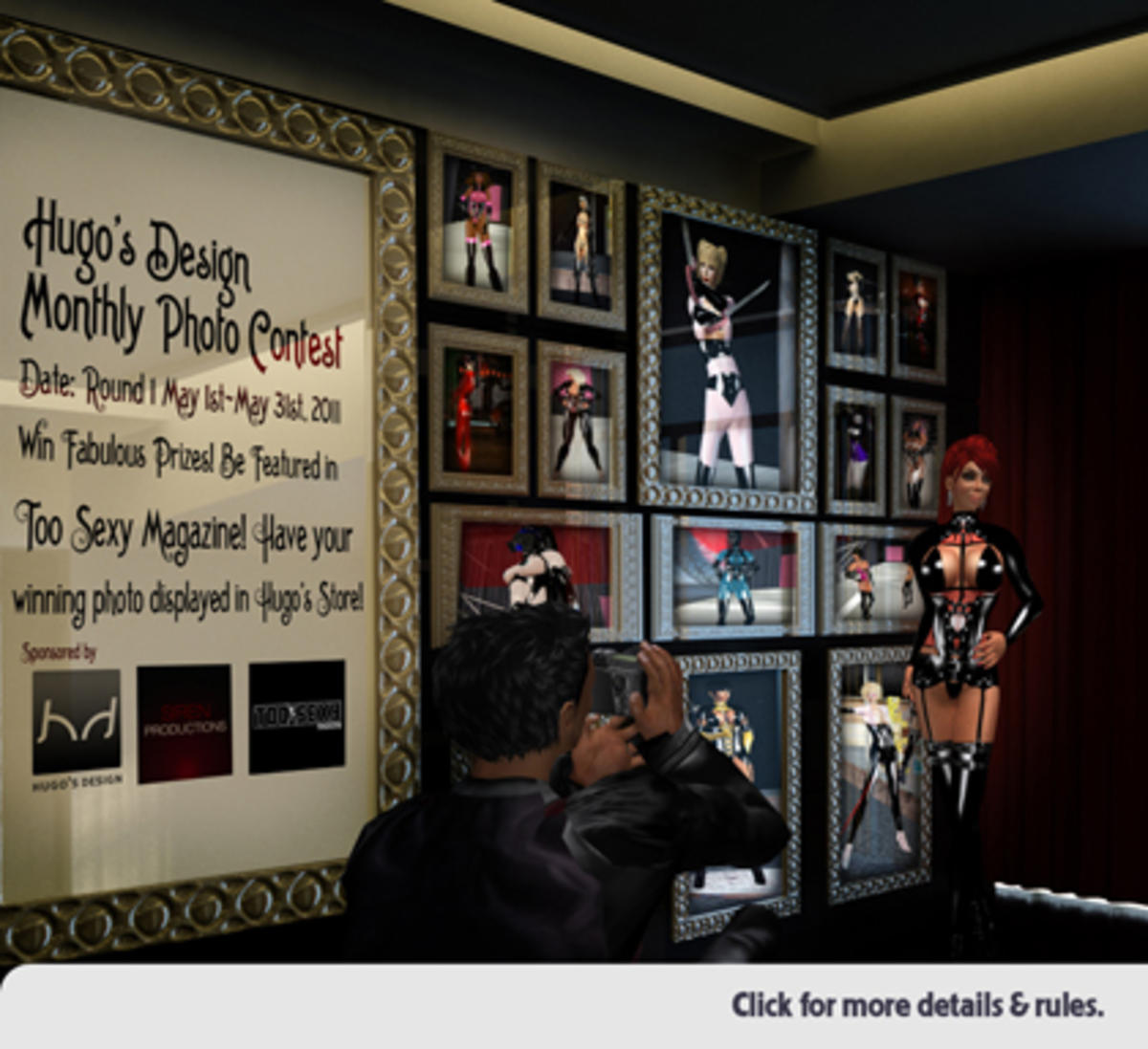 Hugo's Design Monthly Photo Contest
Click here to see how you can participate!
And there is more!
Hugo's Designer for a Day Contest
Hugo's Design is giving all would be designers and latex lovers a once in a life time opportunity! We want to make you a Hugo's Designer for a Day!
Do you have an amazing idea for sexy latex lingerie that you have seen no place else. Maybe you have the most amazing thoughts about what would be the next hot thing in latex, but no photoshop skill! We want to take your fantasy latex outfit and make it a reality!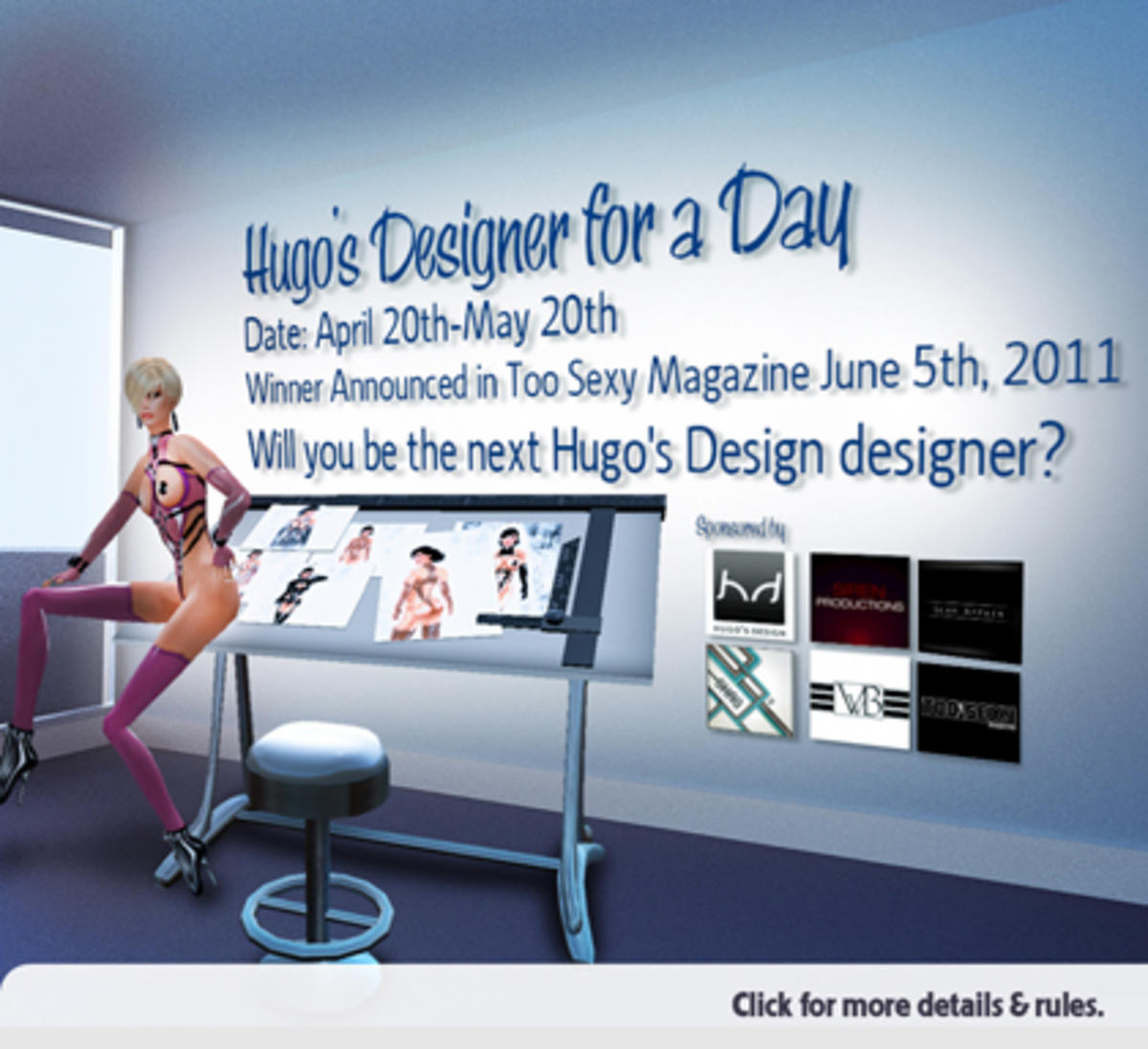 Hugo's Design - Designer for a day