12-03-2018
Alrighty, almost... but not just yet. I hoped to be able to announce the third Eos set this weekend, however it took a little more work than we thought to get everything together. What we can guarantee you is that pretty soon, you will find the third set in store. The hud is updated as well and in the upcoming weeks the updates will also be available for the body set and the corset.
What is coming? Well, the third set is a complete set as well, but you can also combine it with... for instance: the corset. Here's what the set looks like: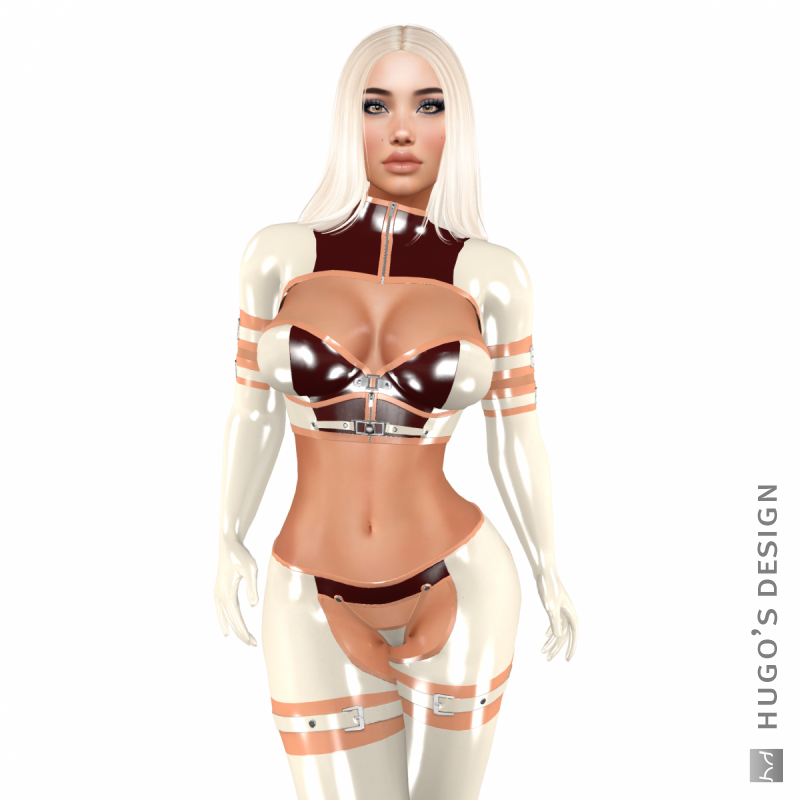 The set will also sport a cool new feature which some will love and other will... not... Adjustable glow (you can set it separate for any part, like the trim...) and full bright can be switched on / off. How does that look? Well...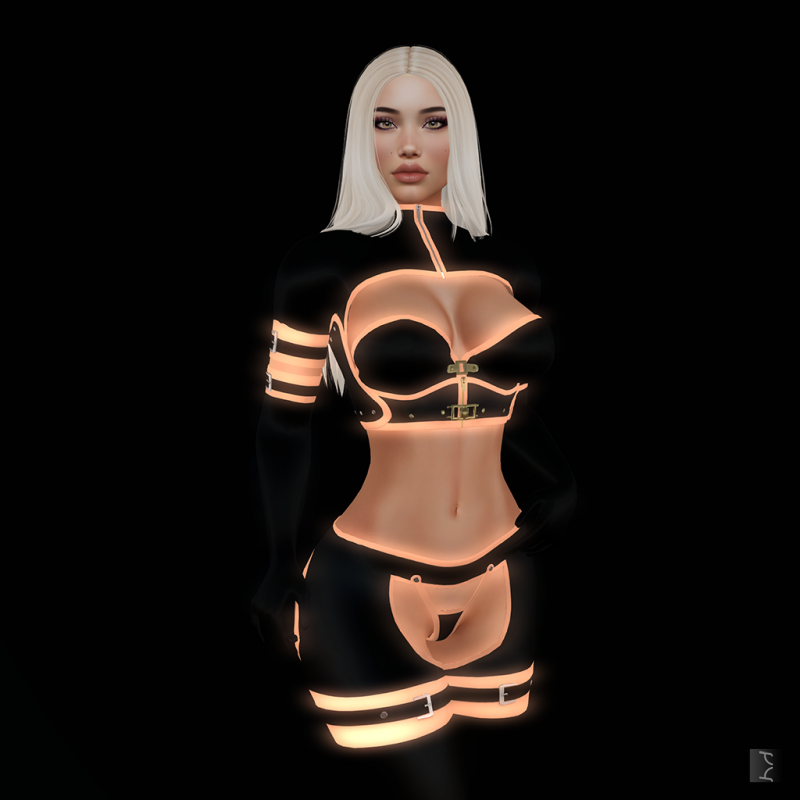 Pretty cool eh? We're still working on other items (neck corset almost finished) and much more! And yes, demo's I know... we're working on those as well!