After the Sexxx Sells event, things have gotten a little quiet and apart from the cat 1,2 and 3 Phat Azz applier huds there has not been much news... Well here's a short update on what we have in the works... ​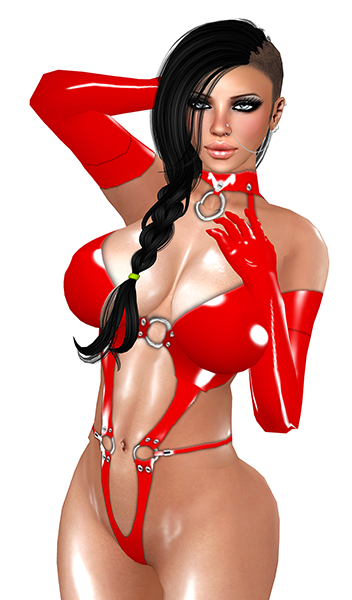 New sets
Here's a little sneak peak what is to be expected in store soon! And there's more... We'll also release a new dress and we have an uniform special in the works. We're also looking into mesh at the moment, however, fitted mesh is not yet supported in other viewers than Linden Labs' own viewer. And we figured doing stuff right, so when we start supporting mesh, it will be fitted mesh!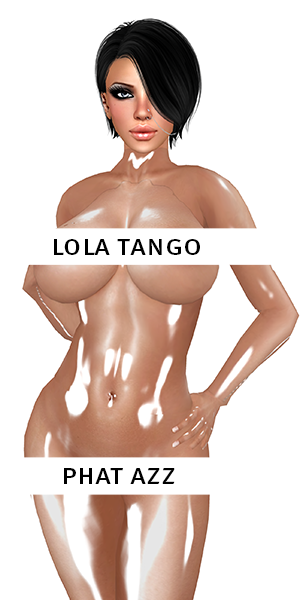 appliers
Good news for all the shiny latex lovers! One of the new applier sets coming up is the much loved 'cat 1 - 10p hardglow (or shine)'. We'll release the hard shine and soft shine versions both and we'll put both the Lola and the Phat Azz appliers in store.
applier requests
Some of you already sent me a request for a (Lola) applier for older sets. Thanks for these requests as this is probably the only way I know which applier huds I have to create... To do so, you can best use the support form on this website. I cannot promise all applier requests will be met and I cannot say how fast we'll be...
Newsletter
Never want to miss out on what's new and happening in the Second Life's latex world? Well we're planning a newsletter for that. You can already subscribe on the website!